Relative Humidity - Key West Caper #17!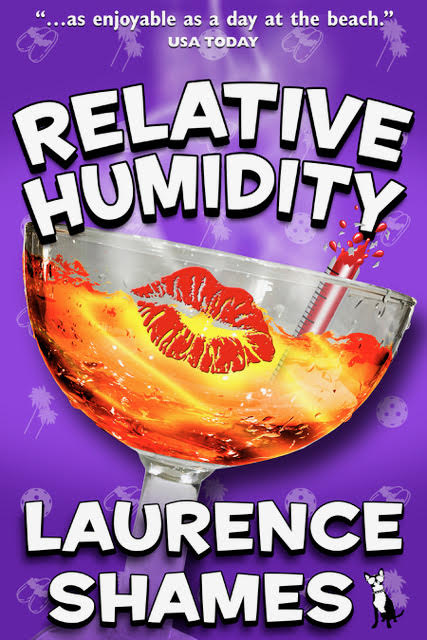 Key West Caper #17
Told with Laurence Shames's trademark mix of comedy, suspense, and romance, Relative Humidity raises the temperature with crackling dialogue, steamy Key West atmosphere, and achingly on-point observations about the genetic accidents known as families.
Ever notice that things get sticky when family comes to town?
Pete Amsterdam, world's most reluctant private eye, is living the bachelor dream in Key West, Florida. Then his mother, the undaunted Gertie, shows up with her new hip, her large suitcase, and her gift for cutting remarks. [read more...]
Order Book on Amazon.