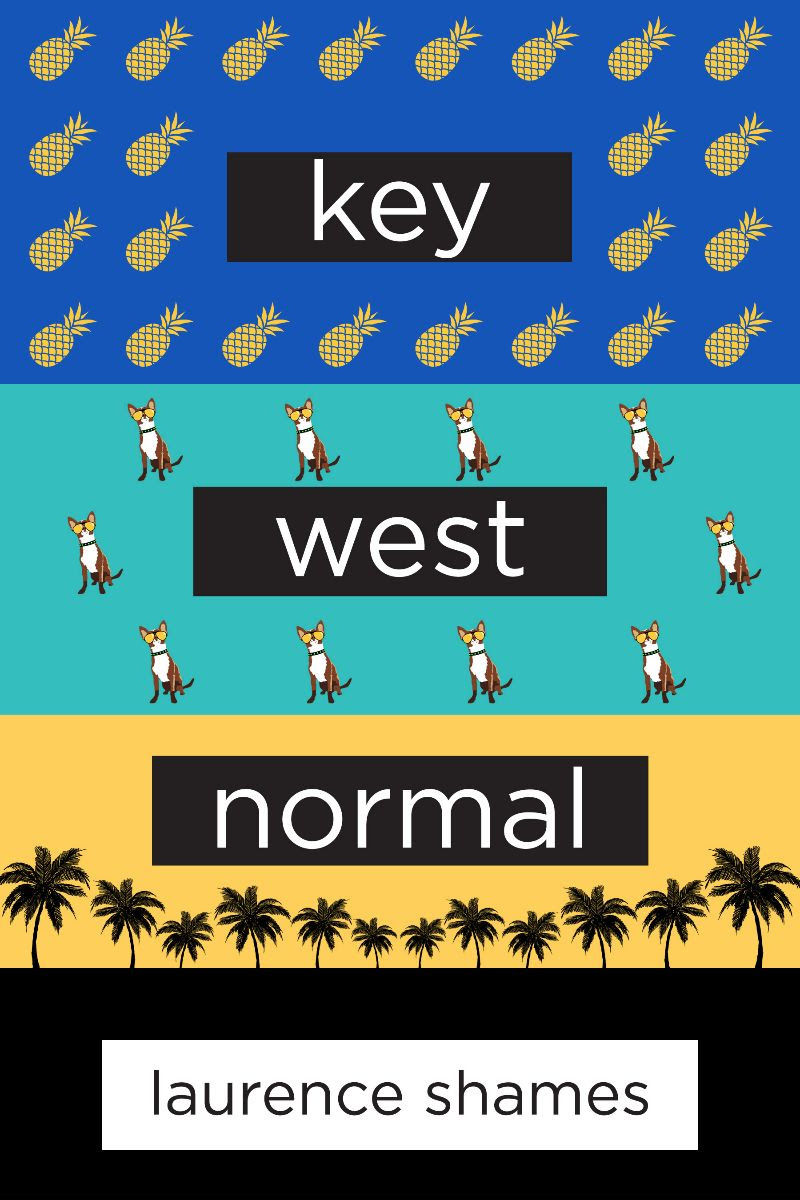 So what, exactly, is Key West Normal?
Well, Key West Normal is when two friends in need of a place to live drag away an abandoned hot dog truck in the middle of the night…
But an insomniac New Yorker has got himself trapped inside it while searching for his neurotic cat…
And the truck is the secret hub of a global smuggling operation and holds a stash worth millions…
But the tough guy sent to recover the fortune is way more interested in being reunited with his one true love.
Most of all, though, Key West Normal is when none of the above seems at all improbable. It's just the way things are. Or at least how they are in the funky, funny, palm-shaded, all-accepting town at the end of the road.
And when it falls to the unlikeliest pair of heroes—a homeless man named Pineapple and an ancient Mafioso known as Bert the Shirt—to sort through all the many twists and turns and save the day, well, that's Key West Normal to the max.
Full of tropical sunshine and crackling dialogue, loopy wisdom and touching revelations from characters you'll root for, this feel-good novel will lift you like an ocean wave and remind you how good it feels to forget your worries and laugh out loud.
Learn More
Sign up for my newsletter