From the very start of my fiction career, I have been fortunate to enjoy the attention and support of the book-collecting community. It is with great fondness that I remember the serious first edition mavens lining up with heavy shopping bags at Miami Book Fair and at independent and mystery bookstores around the country. I am flattered and grateful that book lovers have found my stuff not only worth reading, but worth keeping.
I am pleased to offer for sale a limited number of signed first editions from my own collection. These include all the Key West novels, as well as selected non-fiction and collaborations.
All books are in perfect condition, except as noted. Satisfaction is guaranteed. Selected foreign language editions are also available. International shipping by arrangement. Buy your collector edition today from my online store.
And be sure to see the bottom of this page for a truly unique opportunity…
THE KEY WEST NOVELS
THE NON-FICTION BOOKS
COLLABORATIONS
Sold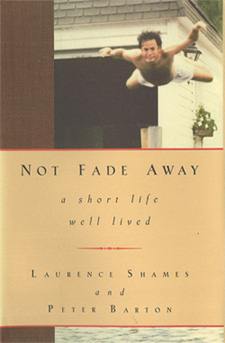 AND FINALLY