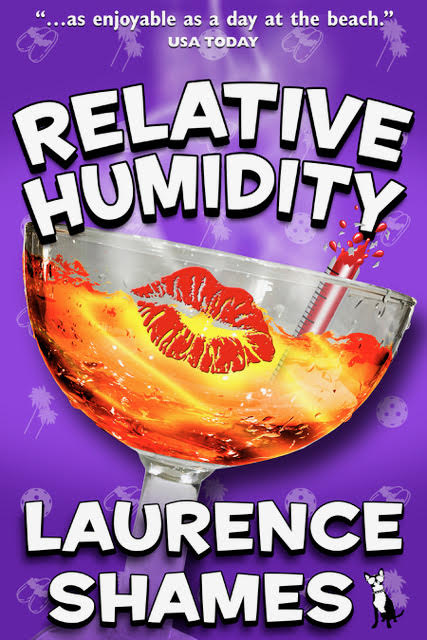 Well, it's been awhile, so I'll begin with a simple wish that all of you are safe, well, and happy. Then I'll move on to my best excuse for being out-of-touch: I've been hard at work on a new Key West Caper–#17!–and am pleased to announce that the Kindle version is now up for pre-sale on Amazon.
Order anytime between now and the release date, January 26th, and the book will magically appear on your device at one minute after midnight. The print version will go on sale January 11th, with audio to follow.
And what's the book about? Well, for now, here's just a little tease:
Ever notice how things get sticky when family comes to town?
For more, please click the link and have a look! As ever, thanks for your interest and support. Now I'm getting back to work!