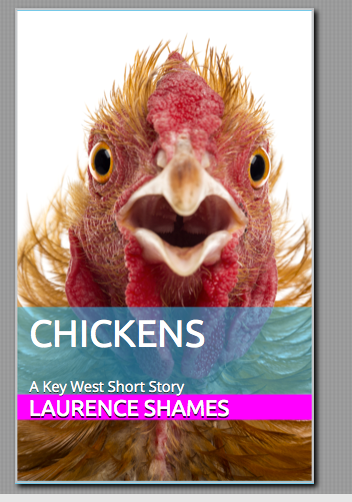 Like many and probably most people who've muddled through to careers as novelists, I dipped a toe into fiction writing by way of the short story. In my twenties I wrote quite a few of them. I'd tap them out on my Smith-Corona electric portable, put them in manila envelopes along with return postage, and send them to The New Yorker. They'd come back in ten days or two weeks, polite but terse rejection letters attached with paper clips. I'd get a fresh envelope and try The Atlantic. When that magazine shot me down, I'd try one or two others (Harper's, Redbook), then decide that the story wasn't really my best effort and stick it in a drawer.
By the time I was remotely close to doing professional-grade work, I'd figured out that it was way harder to make a living with short stories than with novels. So I didn't write any for thirty years or so. I still admired the form—the precision, the often oblique but unwavering focus–but story concepts are very different from novel ideas, and I didn't seem to have room in my brain for both.
Then, a couple of months ago, I started toying with a fictional situation centering on one of my favorite characters, Bert the Shirt. By long habit, I tried to imagine the situation as a novel; it didn't work. I tried to reshape it as part of a novel; it rang false. Finally I realized it didn't work as a novel because it was meant to be a story. Whether this was a Eureka or a Duh moment is open to differing opinions.
In any event, the result is CHICKENS, a tale of an encounter between an old man and a feral rooster. But what it's really about…well, of course I won't say what it's really about. Isn't that the charm of any decent short story—that it's about something that is suggested, whispered by every word, but never shouted?
I hope you'll read the piece. Love to hear what you think. http://www.amazon.com/Chickens-West-Short-Story-Mystery-ebook/dp/B00I7V0ZL8